ZAHA REMOVES HE DREADLOCKS
After carrying his trademark dreadlocks for years, Zaha has gone to his barber to chip it off leaving many to wonder at the significance of such a sacrifice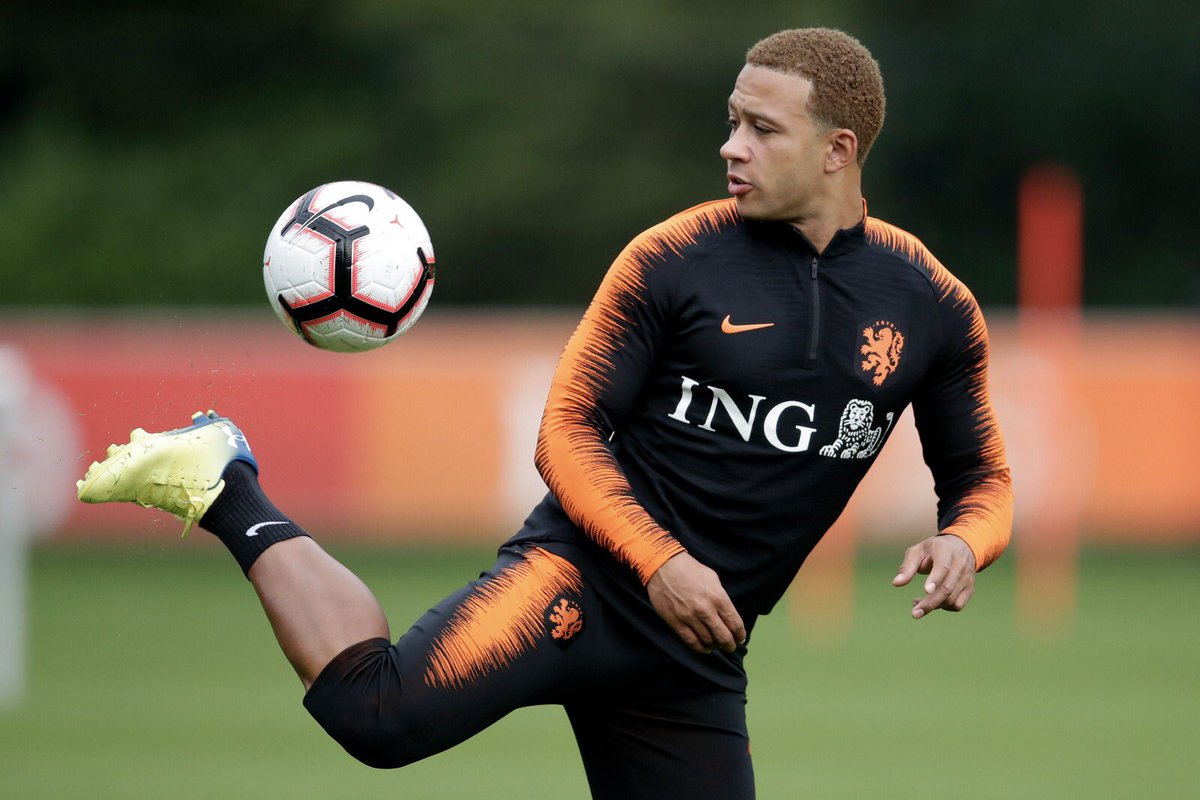 In having another strong campaign with Crystal Palace, the former Manchester United winger looks set to step up to a bigger team next season though certainly not United where he is as popular as Memphis Depay. Two plays who do all the work of running but never deliver on the actual business of finishing off teams.
The Ivory Coast international had the chance to mature into a world beater when he signed for United given that the likes of Wayne Rooney and Robin Van Persie were at the club at the time. With the dedicated and a host of other senior players, Zaha had all he needed to learn just like Ronaldo once did but the patience of the club soon ran out.
He was too unproductive to be included in any matchday squad and as a result, had to leave.
Nobody at United expects to have him back despite all the fuzz the English media have made about him since he moved back to Crystal Palace and tried to some will say fool everyone with the illusion of a small fish looking like a whale whenever it's thrown into a pond filled with much tinnier fishes.
Chelsea and Arsenal have been said to be keen admirers of the winger but those who have witnessed his hype and flop at Old Trafford can't wait to see either of their rivals regret like they did should they spend a hefty sum of money just to bring a winger with a forever questionable end product to their team.
For what it's worth Zaha remains widely respected at Selhurst Park after he brought them back into the premier league almost a decade ago.