ROONEY – I WASN'T A NATURAL
England and Manchester United record goalscorer Wayne Rooney has said that he was not a natural goalscorer. In his Sunday Times column, the former Three Lions skipper opines that he was not a natural goalscorer, unlike strikers like Gary Lineker or Ruud van Nistelrooy.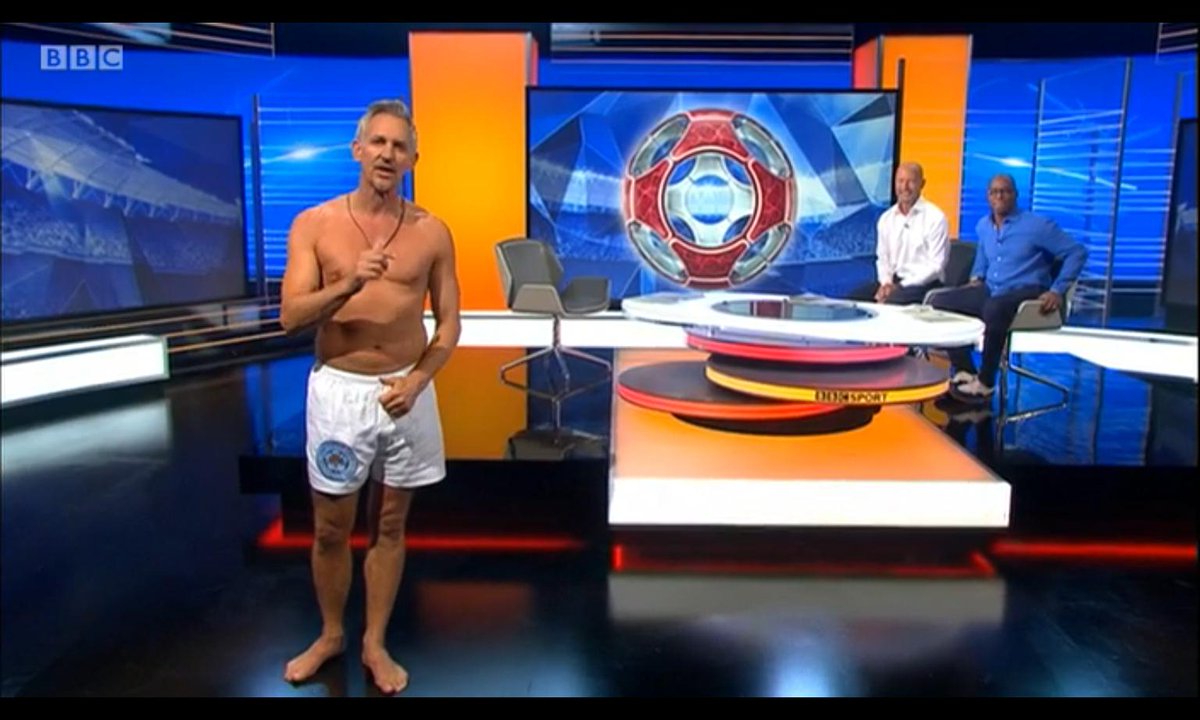 Rooney started with Everton, scoring 17 goals in 77 games as a teenager. He moved to United in 2004 to double his goal-to-game ratio, scoring 253 times in 559 games. He returned to the Merseyside post-United to score 11 goals in 40 games before his switch to the Major League Soccer. Playing for DC United in the MLS, he netted 23 times in about a century of games. His return to Derby as player-coach has not been bad, with 4 goals after 15 matches played in 2020.
Despite holding the records for England
and United, Rooney strongly feels he was not a natural goalscorer. He said he is the record holder because he was at Old Trafford for 13 years and an England star for 15 years. He admitted that he has time to break the records, adding that he should have scored more goals. He said he expects current striker Kane to break his records for England.
Bobby Charlton had to wait 50 years for Rooney to break his record, but Rooney expects that Kane would do it in less time. He expects that the Manchester United record would stay longer since players don't remain that long in clubs these days. He quipped that super players like Lionel Messi and Cristiano Ronaldo could still come for a swansong yet break his United record in a few years.
Rooney will be remembered as a legend when he calls time on his career – At Everton, United, England and the world football community.