Wayne Rooney Lined up in MAN U's Best Premier League XI
The Red Devils of England have announced their best premier league team with all their past and present players together. All the players in this team joined after 1992 and the legends played in this team have got their positions in it. The first name of this team is the name of the goalkeeper Peter Schmeichel though there were many other contenders too. As per the selectors, selecting the goalkeeper was a very tough job for them. Selecting one name among the top class names could have been alleged with partiality. But after lots of brainstorming, they ultimately agreed upon Peter Schmeichel.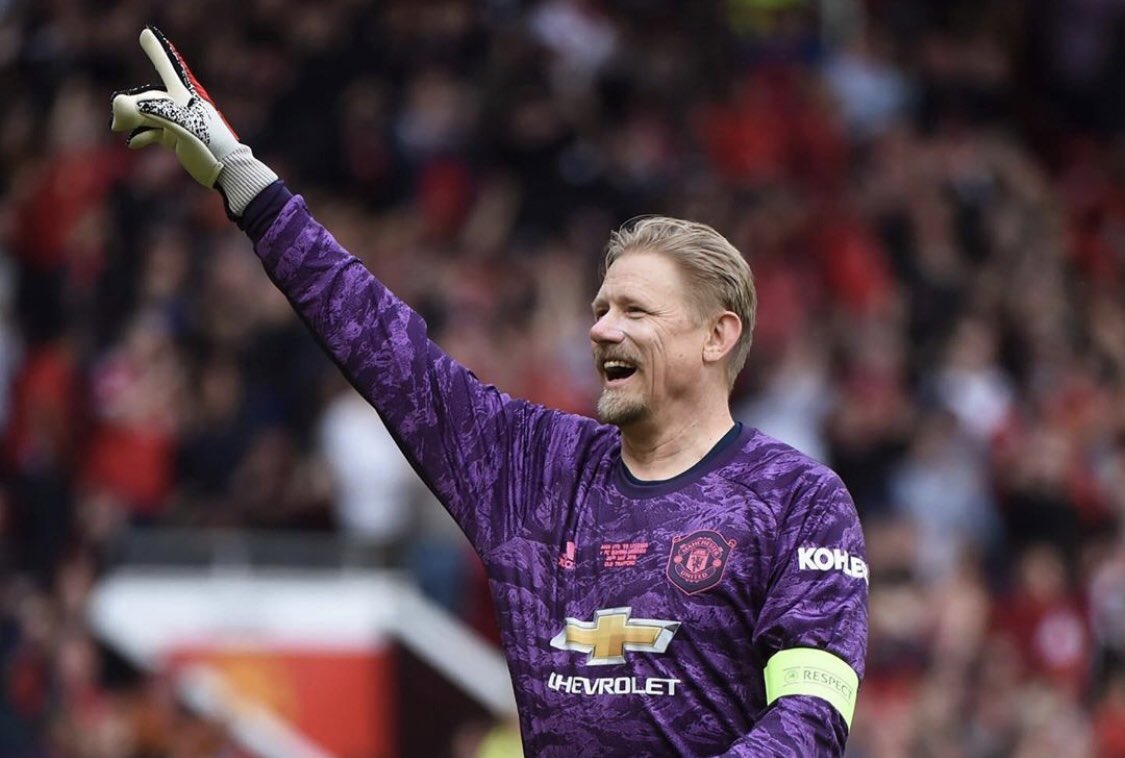 One of the most important names on this list is Wayne Rooney. The former English Football team Captain started his career at Everton as a youth footballer. The big break came in his life when he was approached by Manchester United. He spent most of his club career there and scored the highest number of goals for them as well. He also played very well for his team and there also he scored more than 50 goals. The skills and dribbling of this player is a real scene to watch. His name was placed as a legend and is taken with David Beckham. The right-back of this team will be Gary Neville. The former skipper of Liverpool and Man City was the wall for the opponent. Beside him will be Rio Ferdinand as the center back. Along with him, Nemanja Vidic's name comes as an automatic choice while it's the matter of defensive organization. The Left back will be Denis Irwin, the former skipper of Ireland.
In the attacking force, the legendary name of Cristiano Ronaldo
is inevitable along with Roy Keane in the Central Midfield. Paul Scholes, Ryan Giggs will be his co-players in the midfield, and
last but not the least, Wayne Rooney is the sole striker
.