ROONEY TO MAKE DERBY COUNTY MOVE
Wayne Rooney deal to Derby County which was announced at the beginning of the month has gathered both praises and criticism by the local media. The England legend is considered as one of the greatest players to play for Manchester United and England.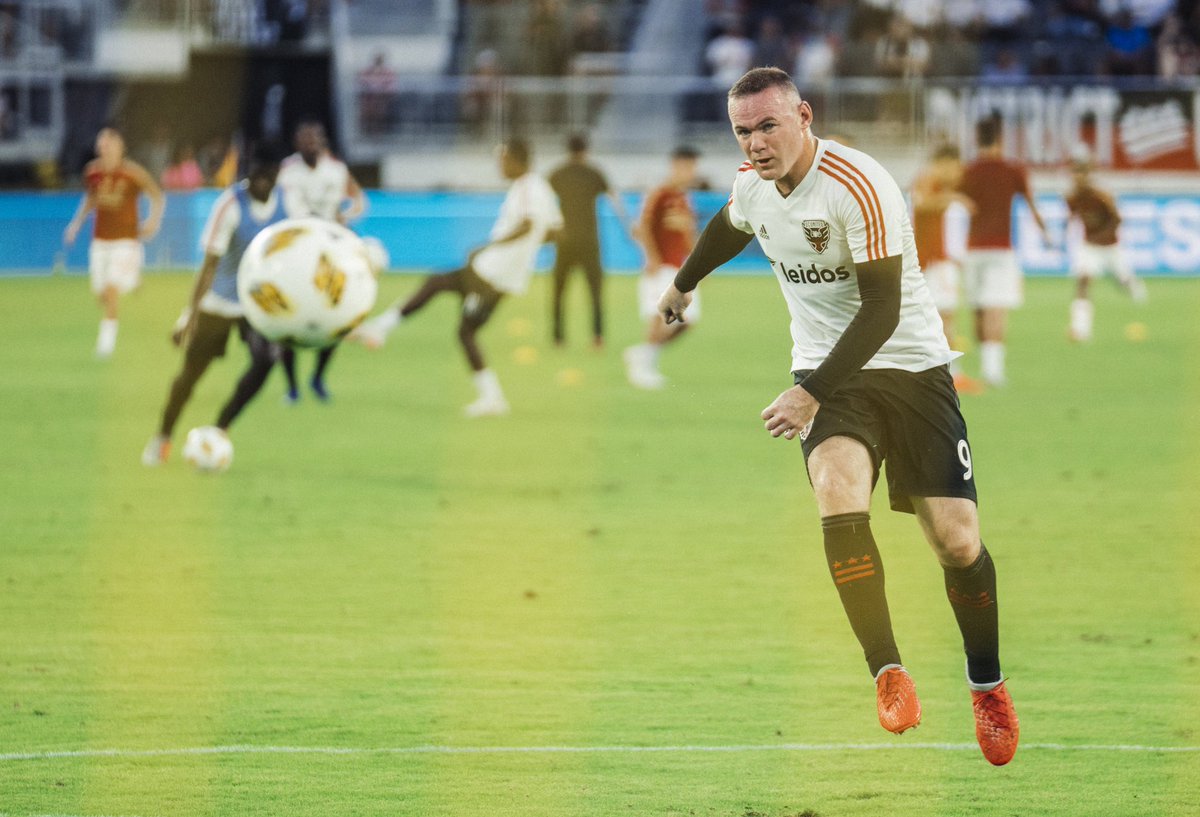 He has spent the past 18 months in America at DC United where he has emerged as the captain of the team and leader.
This is seen with their stats of last season, the capital club was outside the top 8 places in the Eastern Conference. The arrival of Rooney saw an upsurge in form with the club winning enough games to make the playoffs.
Rooney formed a great partnership with Luciano Acosta with the young midfielder being assisted on several occasions by the veteran forward.
DC United are said to be looking for a suitable replacement for Rooney as he comes to the end of his contract with the club. It is understood that Arsenal ace MesutOzil is on the radar of the club. Ozil's agent was spotted in Washington DC at the beginning of August.
According to reports from the local media, DC United are planning to offer the German ace a contract which would see him join the club in January.
The German has not had the best of times at the club, with this term believed to be his last in England as a whole. The former Real Madrid star will have big shoes to step into in DC United if he makes the move as Rooney is already a cult hero.
Rooney meanwhile will be taking a player-manager role at Derby County and would wear the number 32 jersey. This has caused controversy as Derby Sponsor betting company 32Red is heavily involved in the move.