Rooney to decide whether to join MLS
Former Manchester United and England international forward is yet to decide whether he will be playing in the Major League Soccer next season. It is reported that the player has reached an agreement with DC United and that he will be leaving Everton.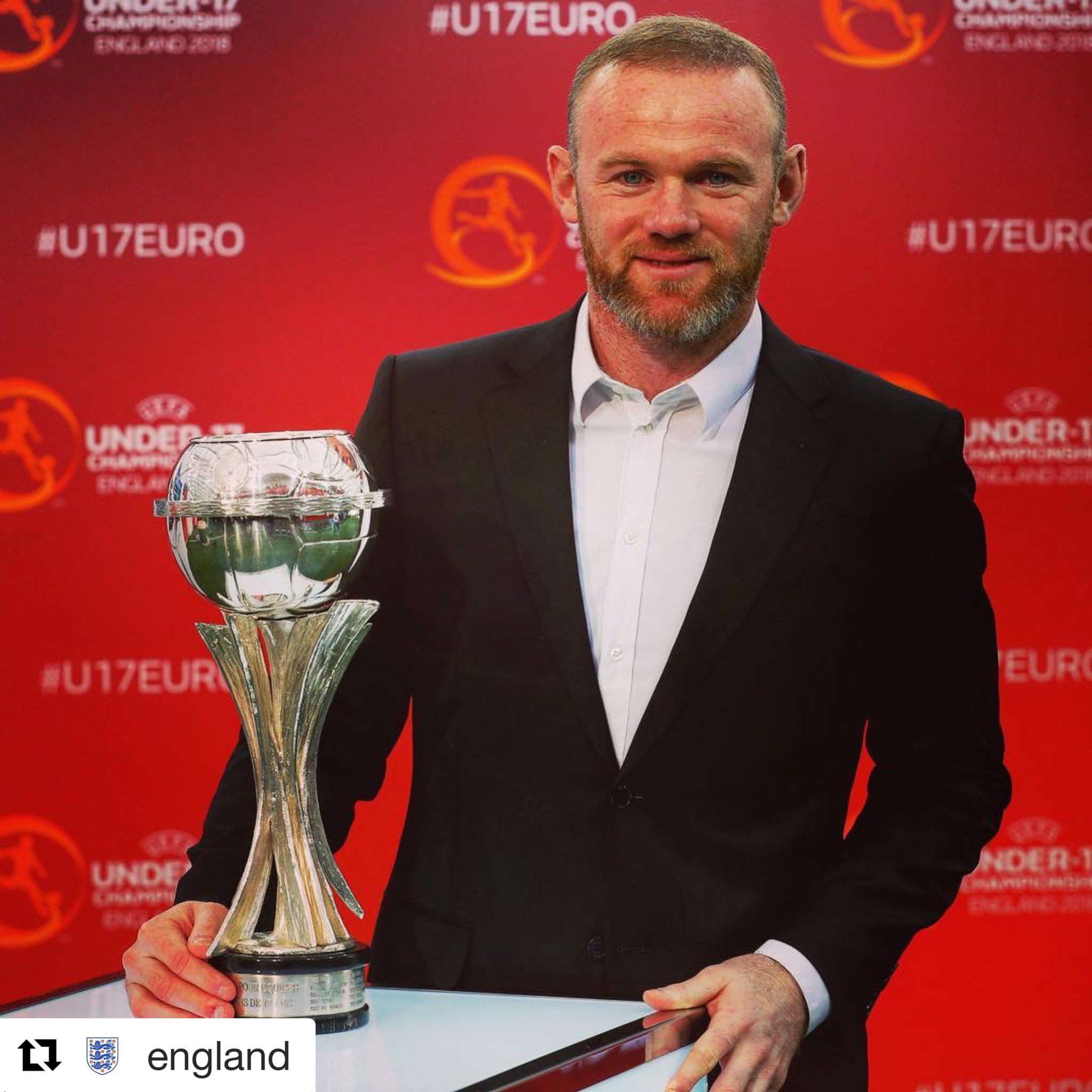 However, Wayne Rooney has said that he is giving himself another two weeks to decide whether he will be leaving the Premier League.
DC United wants the player to join them as soon as possible so that he can integrate the team but it is reported that Wayne Rooney is not keen to play in the Major League Soccer at this moment.
He still has one year left on his contract with Everton and might want to fulfill it to the end. Wayne Rooney only managed to make 4 appearances since March under Sam Allardyce.
He will be hoping that new manager Marco Silva will be different and that he can get more playing time next season.
He said that he will be taking the next two weeks to decide on his future and then choose whether he will stay with Everton or make a move to the Major League Soccer.
Concerning the World Cup, Wayne Rooney said that England has an exciting team and that they can go very far in this tournament. He believes that they have some great talents not only upfront but also at the back and this can be a great asset in a tournament such as the World Cup.
He believes that the team is still developing and that they will become better for the Euros as well as the next World Cup. He said that players such as Dele Ali, Harry Kane, and Raheem Sterling are keen to show what they can do and this can be a good tournament for England.